I never texted him back last night. So, I checked. Yet, there were many red flags! Just say your friend, Susie or whoever saw his profile come up, and ask him what he gets out of it. At that stage I was ready to end the relationship and leave him to it. That text he sent to me by mistake screams that messing up with me bothers him. I told him that ever since he had mentioned going back on the dating site, that something seemed off.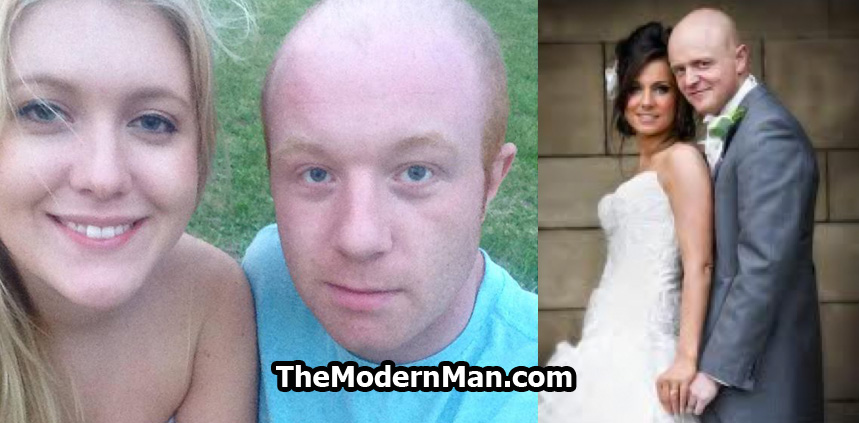 I think he likes me.
The guy I'm seeing is still using dating sites. What should I do?
I have only been seeing this guy for three weeks. She later said she would do the same and we took off the auto-renewal but we both never bothered to hide our profiles. But my daughter has this thing where she loves to look at his pictures and since his phone is touch screen and she is only 3 she sometimes hits other buttons, well about a week ago she opened his browser and ended up on the exact dating site I am talking about. Seriously, grow up! He even gave me a massage.